BENEFITS OF GROUP TRAINING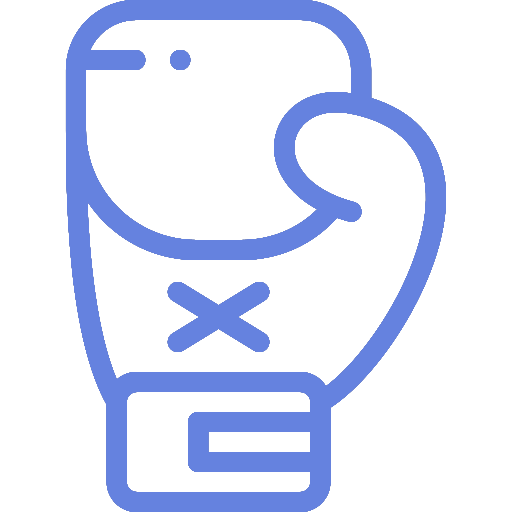 Boxing
This intense cardiovascular workout combines fundamental boxing techniques (both heavy bag work and shadow-boxing) with running, burpees, squats and other functional movements, helping to increase stamina and endurance while also strengthening muscles and improving coordination.
SIGN UP to try a FREE group training class with no obligation!
Takeover Fitness offers the convenient option to pay per class or per month – no long-term commitments required.